Suspects leaving San Francisco jail can get pot back
U.S. Court Watch
A San Francisco court has made it easier for suspects released from the city jail to get back their legally obtained marijuana along with items like keys, money and other property confiscated from them when they are placed under arrest and detained.

The San Francisco Superior Court decision made public Monday said police, judges and law enforcement officials are shielded from federal prosecution when they return less than an ounce (28 grams) of marijuana to released suspects who ask to get back their seized property.

San Francisco police had refused to return to Robert T. Smith 21 grams of marijuana seized from his backpack during a January disturbing the peace arrest.

Charges were dropped and Proposition 64 in November 2016 made possession of less than an ounce of marijuana legal in California. Possession of medical marijuana obtained with a doctor's recommendation has been legal in California since 1996. Marijuana in all forms remains illegal under federal law.

Smith's attorney, University of San Francisco law professor Lara Bazelon, said she has represented three people who have had trouble getting their legally obtained marijuana returned by San Francisco police.
Related listings
U.S. Court Watch

09/22/2018

White House aides and congressional allies worked all week to keep President Donald Trump from unloading on the woman who has accused Supreme Court nominee Brett Kavanaugh of sexual misconduct.But as Kavanaugh's nomination hung in the balance, Trump ...

U.S. Court Watch

09/20/2018

A Missouri appeals court panel cleared the way Friday for voters to decide a November ballot initiative that could shake up of the state Legislature by requiring districts to be drawn to achieve "partisan fairness" and imposing new lobbying limits.Th...

U.S. Court Watch

09/14/2018

A juvenile has been waived to adult court to face charges in the fatal shooting of an Indiana University doctor and educator last year.Online court records say 16-year-old Tarius Blade faces three felony burglary charges in the Nov. 20, 2017, slaying...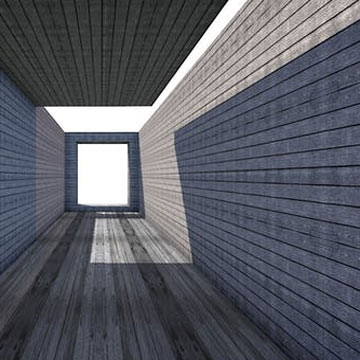 Is Now the Time to Really Call a Special Education Lawyer?
IDEA, FAPE, CHILD FIND and IEPs: The Individuals with Disabilities Education Act (IDEA) guarantees all children with disabilities to a free appropriate public education (FAPE). FAPE starts with a school's responsibility to identify that a child has a disability (Child Find) and create an Individualized Education Program (IEP) to suit the needs of the child. Parents need to be persistent, dedicated and above all else aware of the many services and accommodations that their child is entitled to under the law. As early as this point within your child's special education, many parents will often find themselves in the situation asking, "is now the time to really call a special education lawyer?" Here are a few things to consider when asking yourself that question.