Appeals court rules against Kansas in voting rights case
Attorneys News
Thousands of prospective voters in Kansas who did not provide citizenship documents will be able to vote in the November election under a federal appeals court ruling late Friday that upheld a judge's order.

The decision from the U.S. 10th Circuit Court of Appeals affirms lower court's May order forcing Kansas to register more than 20,000 voters, a number that is expected to swell to 50,000 by the time of the November elections. It noted that the preliminary injunction serves the public interest.

The 10th Circuit ruled "no constitutional doubt arises" that federal law prohibits Kansas from requiring citizenship documents from people who register to vote at motor vehicle office. It added that its reasoning would be more fully explained in a forthcoming order.

The court had previously refused to issue an emergency stay of U.S. District Judge Julie Robinson's order, and this latest comes after a three-judge panel heard oral arguments last month in the case.

Its decision is the latest setback for Kansas Secretary of State Kris Kobach. It comes just a day after the Kansas Republican avoided contempt proceedings by striking a deal with the American Civil Liberties Union to fully register and clearly inform affected voters that they could vote in the November election.

Kobach did not immediately return a cell phone message seeking comment, but his spokeswoman said his office would issue a statement later.


Related listings
Attorneys News

08/18/2016

James "Whitey" Bulger has asked the U.S. Supreme Court to hear his appeal of his racketeering convictions for playing a role in 11 murders and committing a litany of other crimes. It is unclear if the high court will take up the Boston gangster's cas...

Attorneys News

05/24/2016

Attorneys for an Indiana woman found guilty of killing the premature infant she delivered after ingesting abortion-inducing drugs will ask an appeals court Monday to throw out the convictions that led to her 20-year prison sentence. At issue is India...

Attorneys News

05/22/2016

Maryland's highest court has released an opinion explaining its recent decision to force an officer charged in the death of Freddie Gray to testify against his colleagues. The Maryland Court of Appeals issued its opinion Friday. Chief Judge Mary Elle...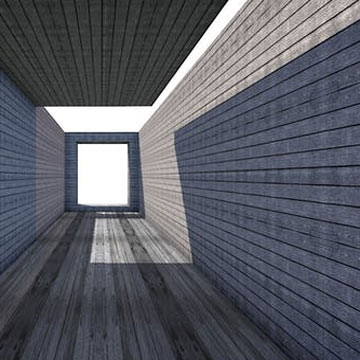 Is Now the Time to Really Call a Special Education Lawyer?
IDEA, FAPE, CHILD FIND and IEPs: The Individuals with Disabilities Education Act (IDEA) guarantees all children with disabilities to a free appropriate public education (FAPE). FAPE starts with a school's responsibility to identify that a child has a disability (Child Find) and create an Individualized Education Program (IEP) to suit the needs of the child. Parents need to be persistent, dedicated and above all else aware of the many services and accommodations that their child is entitled to under the law. As early as this point within your child's special education, many parents will often find themselves in the situation asking, "is now the time to really call a special education lawyer?" Here are a few things to consider when asking yourself that question.
Business News