Top German court strengthens intersex identity rights
Criminal Law
Germany's highest court has decided that people must be allowed to be entered in official records as neither male nor female, saying in a ruling published Wednesday that authorities should create a third identity or scrap gender entries altogether.

The Federal Constitutional Court ruled on a case in which a plaintiff, identified by advocacy group Dritte Option only as Vanja, born in 1989, sought to have their entry in the birth register changed from "female" to "inter/diverse" or "diverse."

Officials rejected the application on the grounds that the law only allows for children to be registered as male or female, or for the gender to be left blank.

The plaintiff argued that that was a violation of their personal rights. In a three-year legal battle, Vanja provided courts with a genetic analysis showing the plaintiff has one X chromosome but no second sex chromosome. Women have two X chromosomes, while men have one X and one Y chromosome.

The supreme court found that the law protects sexual identity, which has a "key position" in how individuals perceive themselves and are perceived by others. It said that "the sexual identity of those people who can be assigned neither to the male nor the female sex is also protected," and said the constitution also protects them against discrimination because of their gender. The government has until the end of 2018 to draw up new rules.


Related listings
Opponents of a giant telescope planned for a Hawaii mountain are appealing the state land board's approval of the project's construction permit. Richard Wurdeman, an attorney representing some of the opponents, filed a notice of appeal with the state...

Another court has dealt a blow to an Ohio man who is trying to get his six tigers and several other exotic animals back from the state. The Ohio Supreme Court earlier this month said it would not hear an appeal in the case involving the owner of a ro...

The man accused of fatally shooting one person and wounding six others at a Tennessee church is slated for a court appearance. A preliminary hearing for 25-year-old Emanuel Kidega Samson is scheduled for Monday morning in front of a Davidson County g...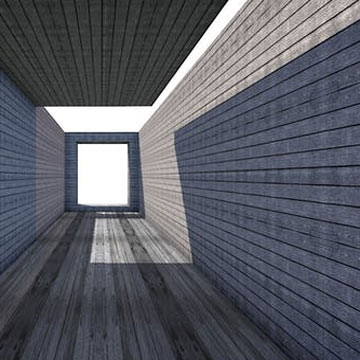 Is Now the Time to Really Call a Special Education Lawyer?
IDEA, FAPE, CHILD FIND and IEPs: The Individuals with Disabilities Education Act (IDEA) guarantees all children with disabilities to a free appropriate public education (FAPE). FAPE starts with a school's responsibility to identify that a child has a disability (Child Find) and create an Individualized Education Program (IEP) to suit the needs of the child. Parents need to be persistent, dedicated and above all else aware of the many services and accommodations that their child is entitled to under the law. As early as this point within your child's special education, many parents will often find themselves in the situation asking, "is now the time to really call a special education lawyer?" Here are a few things to consider when asking yourself that question.
Business News