Arkansas judge blocks state from issuing birth certificates
Lawyer Blogs
An Arkansas judge on Friday blocked the state from issuing any birth certificates until officials are able to comply with a U.S. Supreme Court ruling that the state's birth certificate law illegally favors heterosexual parents.

Pulaski County Circuit Judge Tim Fox on Friday set aside his orders requiring the state and three same-sex couples go into mediation on how to fix the state law to comply with the U.S. high court's order. Attorney General Leslie Rutledge earlier this week asked the state Supreme Court to stay or lift Fox's mediation order.

"This case has been pending for over two years and it has been more than six months since the United States Supreme Court ruled the Arkansas statutory scheme unconstitutional," Fox wrote in his order. "There are citizens and residents of the state of Arkansas whose constitutional rights are being violated on a daily basis."


Fox last month had threatened to halt the issuance of birth certificates if both sides couldn't find language by Jan. 5 to be stricken from the law. Rutledge told the court this week that both sides had agreed on an order on how to comply with the high court ruling, but Fox rejected it. A spokeswoman for Rutledge said the AG's office was reviewing Fox's order and did not have an immediate comment.

In his order, Fox said he was hopeful Gov. Asa Hutchinson would have the authority to fix the birth certificate law through executive action. If the state is unable to fix the law, Fox said, the injunction would be in effect until lawmakers could address the issue. Lawmakers are not scheduled to convene again until February for a session focused on the budget. Hutchinson could call a special session.



Related listings
The Washington state Supreme Court is set to hear argument on whether the state has met its constitutional requirement to fully fund K-12 education. Tuesday morning's hearing is on whether the state should still be held in contempt for lack of progre...

Attorneys for a pregnant teen being held in a Texas immigration facility are asking a federal appeals court to reconsider its decision not to order the government to let her obtain an abortion. Lawyers for the 17-year-old on Sunday asked the U.S. Cou...

The Supreme Court agreed Monday to take on a major dispute over the government's authority to force American technology companies to hand over emails and other digital information sought in criminal probes but stored outside the U.S. The justices int...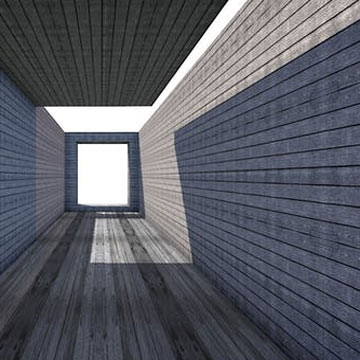 Is Now the Time to Really Call a Special Education Lawyer?
IDEA, FAPE, CHILD FIND and IEPs: The Individuals with Disabilities Education Act (IDEA) guarantees all children with disabilities to a free appropriate public education (FAPE). FAPE starts with a school's responsibility to identify that a child has a disability (Child Find) and create an Individualized Education Program (IEP) to suit the needs of the child. Parents need to be persistent, dedicated and above all else aware of the many services and accommodations that their child is entitled to under the law. As early as this point within your child's special education, many parents will often find themselves in the situation asking, "is now the time to really call a special education lawyer?" Here are a few things to consider when asking yourself that question.