The Latest: McConnell says Kavanaugh 'will be' on court soon
Lawyer News

Senate Majority Leader Mitch McConnell is telling evangelical activists the Senate will "plow right through" and move to confirm Judge Brett Kavanaugh to the Supreme Court.

McConnell told the annual Values Voter conference Friday "in the very near future, Judge Kavanaugh will be on the United States Supreme Court." He urges the Republican-leaning activists to "keep the faith" and predicts senators will do their jobs.

McConnell's predictions come as California college professor Christine Blasey (BLAH'-zee) Ford accuses Kavanaugh of sexual assault more than 30 years ago when they were teenagers. Kavanaugh has denied the allegations.

Negotiations have been ongoing on whether Ford will testify next week before the Senate Judiciary Committee. President Donald Trump is challenging by name the woman accusing his Supreme Court nominee of sexual assault, saying if the attack she alleges were that "bad" then she would have filed charges.

Trump tweeted Friday: "I have no doubt that, if the attack on Dr. Ford was as bad as she says, charges would have been immediately filed with local Law Enforcement Authorities by either her or her loving parents. I ask that she bring those filings forward so that we can learn date, time, and place!"

The president previously had avoided naming California college professor Christine Blasey (BLAH'-zee) Ford or casting doubt on her account. Ford alleges Kavanaugh sexually assaulted her more than 30 years ago when they were teenagers. Kavanaugh has denied the allegations.
Related listings
The International Criminal Court says it will continue to do its work "undeterred," despite National security adviser John Bolton's condemnation.olton asserted Monday the court "threatens American sovereignty and U.S. national security interests."The...

Sports doctor Larry Nassar's return to court to face another prison sentence for molesting gymnasts could unfold much the same as a hearing last week in another Michigan county.Judge Janice Cunningham has set aside several days for roughly 60 people ...

Georgia's highest court has reversed it own recent decision and restored the murder conviction of a woman whose husband shot and killed a police officer. The Georgia Supreme Court issued a new opinion Monday that upholds Lisa Ann Lebis' felony murder...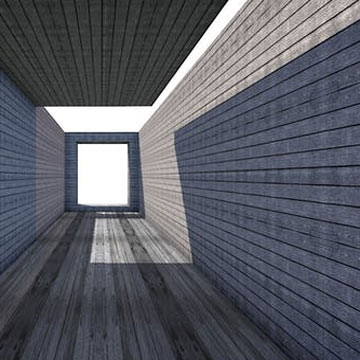 Is Now the Time to Really Call a Special Education Lawyer?
IDEA, FAPE, CHILD FIND and IEPs: The Individuals with Disabilities Education Act (IDEA) guarantees all children with disabilities to a free appropriate public education (FAPE). FAPE starts with a school's responsibility to identify that a child has a disability (Child Find) and create an Individualized Education Program (IEP) to suit the needs of the child. Parents need to be persistent, dedicated and above all else aware of the many services and accommodations that their child is entitled to under the law. As early as this point within your child's special education, many parents will often find themselves in the situation asking, "is now the time to really call a special education lawyer?" Here are a few things to consider when asking yourself that question.
Business News