Justice Beth Clement leading Supreme Court race
U.S. Court Watch
Michigan Supreme Court Justice Elizabeth Clement is leading a six-candidate field for two seats on the state's highest court. Nearly 95 percent of votes have been counted. The top two finishers get black robes.

Justice Kurtis Wilder and appellate lawyer Megan Cavanagh are battling for the second spot. Cavanagh, a Democrat, is the daughter of former Justice Michael Cavanagh.

With Clement and Wilder, Republicans have a 5-2 majority on the Supreme Court, though candidates aren't identified by party on the ballot. University of Michigan law professor Sam Bagenstos was far behind in fourth place and threw in the towel — literally.

After a long campaign, he says it's time for him to do some "deferred laundry." Former CIA analyst Elissa Slotkin has defeated Republican Rep. Mike Bishop, denying him a third House term representing their southeastern Michigan district and flipping the seat to the Democrats.

Slotkin, who worked as a CIA analyst under presidents George W. Bush and Barack Obama and who advocates for public service, said that if she was elected Tuesday, she would push for affordable health care.

Both parties spent heavily on the race, with Democrats sensing that the typically reliable Republican district was vulnerable. Two others also ran: Libertarian Party candidate Brian Ellison and U.S. Taxpayers Party candidate David Lillis.
Related listings
U.S. Court Watch

10/31/2018

The man charged in the Pittsburgh synagogue massacre was brought into court in a wheelchair Monday, as some members of the Jewish community and others objected to President Donald Trump's plans to visit, accusing him of contributing to a toxic ...

U.S. Court Watch

10/20/2018

The Texas Supreme Court has reversed itself and granted the state's request to review a case dealing with the disclosure of an execution drug supplier that officials have fought for years to keep secret.The Texas Supreme Court on Friday approved the ...

U.S. Court Watch

10/18/2018

A San Francisco court has made it easier for suspects released from the city jail to get back their legally obtained marijuana along with items like keys, money and other property confiscated from them when they are placed under arrest and detained.T...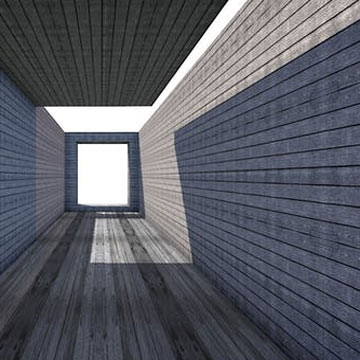 Is Now the Time to Really Call a Special Education Lawyer?
IDEA, FAPE, CHILD FIND and IEPs: The Individuals with Disabilities Education Act (IDEA) guarantees all children with disabilities to a free appropriate public education (FAPE). FAPE starts with a school's responsibility to identify that a child has a disability (Child Find) and create an Individualized Education Program (IEP) to suit the needs of the child. Parents need to be persistent, dedicated and above all else aware of the many services and accommodations that their child is entitled to under the law. As early as this point within your child's special education, many parents will often find themselves in the situation asking, "is now the time to really call a special education lawyer?" Here are a few things to consider when asking yourself that question.