Arkansas officials ask court to keep voter ID law in place
Law & Politics
Arkansas officials asked the state's highest court on Monday to allow them to enforce a voter ID law in the May 22 primary despite a

judge blocking the measure and calling it unconstitutional.

Secretary of State Mark Martin asked the Arkansas Supreme Court to put on hold a Pulaski County judge's ruling preventing the state

from enforcing the 2017 law requiring voters to show photo identification before casting a ballot. Martin asked the high court for a ruling

by noon Friday, noting that early voting for the primary begins May 7.

"Here, the trial court has changed the rules in the middle of the election," Martin's filing said. "An immediate stay is necessary; any

further delay will harm the state."

Pulaski County Circuit Judge Alice Gray sided with a Little Rock voter who sued the state and had argued the law enacted last year

circumvents a 2014 Arkansas Supreme Court ruling that struck down a previous voter ID measure.

An attorney for the Little Rock voter said he hoped the court would not halt the ruling, noting evidence that nearly 1,000 votes weren't

counted in the 2014 primary because of the previous voter ID law that was struck down later that year.
Related listings
Law & Politics

06/01/2018

A Massachusetts man charged with vandalizing the boundaries of a symbolic Jewish household known as an eruv is heading to court.Police say 28-year-old Yerachmiel Taube, of Sharon, is scheduled to be arraigned Monday on charges including malicious des...

Law & Politics

05/30/2018

Trump administration attorneys defended the disputed Keystone XL oil sands pipeline in federal court on Thursday against environmentalists and Native American groups that want to derail the project.President Barack Obama rejected the 1,179-mile (1,80...

Law & Politics

12/10/2017

Wisconsin Attorney General Brad Schimel is asking the state Supreme Court to block state Superintendent Tony Evers from getting his own attorney in a lawsuit challenging his office's powers. Schimel late Monday asked the court to reject Evers' reques...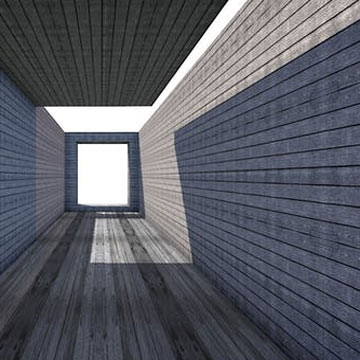 Is Now the Time to Really Call a Special Education Lawyer?
IDEA, FAPE, CHILD FIND and IEPs: The Individuals with Disabilities Education Act (IDEA) guarantees all children with disabilities to a free appropriate public education (FAPE). FAPE starts with a school's responsibility to identify that a child has a disability (Child Find) and create an Individualized Education Program (IEP) to suit the needs of the child. Parents need to be persistent, dedicated and above all else aware of the many services and accommodations that their child is entitled to under the law. As early as this point within your child's special education, many parents will often find themselves in the situation asking, "is now the time to really call a special education lawyer?" Here are a few things to consider when asking yourself that question.
Business News